For most, the airport is the last place to find efficiency or relaxation. But with the right gadgets and accoutrements, anybody can fly with peace of mind.
Looking for something else? Check out the rest of our holiday gift guides here.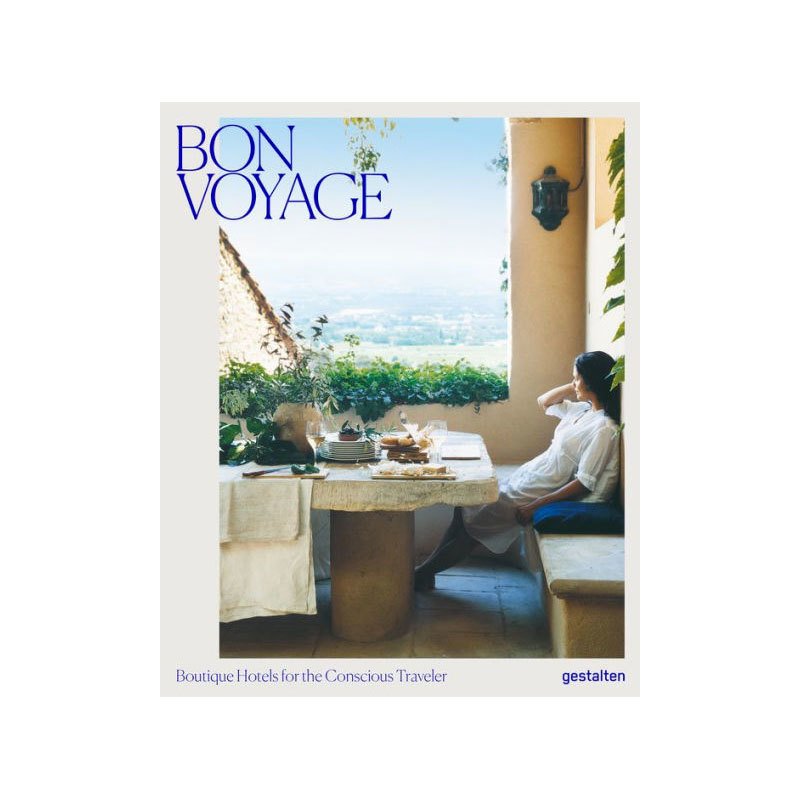 We love the products we feature and hope you do, too. If you buy something through a link on the site, we may earn an affiliate commission.