• GiftGuides • StyleTips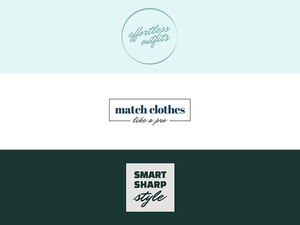 Looking for our 2020 men's holiday gift guide? It's still here (just scroll down) but we're also using this space to update you of any ongoing Black Friday / Cyber Monday deals we feel are worth your time. So keep reading to take advantage of awesome discounts at our favorite EG-approved stores. EG-Approved Black Friday and Cyber Monday Deals, November 2020 I'll keep this list updated as much as possible. Bookmark this post and check back often; I'll continue to add worthwhile deals I find. Make sure to double-check end dates on the brand's site as well, and move quickly!...
---
As much as I love holiday gift guides—I mean, who can resist them, amirite?! — I really look at them as personal shopping wish lists. When's the last time you looked at a gift guide and didn't think to yourself, "Ooh, I'd like that for me!"? Exactly. So this year, with the help of EG's contributors, I put together this holiday gift guide with that in mind. Here are our favorite things we think you'll love, too—or at least find intriguing. And sure, if there's someone on your mind whom you think would like one (or a few) of these things as...