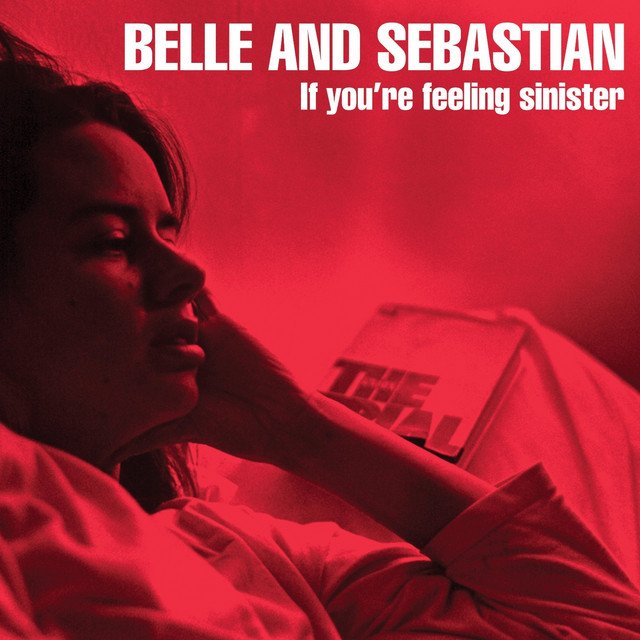 Each week in Refill, the Pen Addict Members newsletter, I publish Ink Links as part of the additional content you receive for being a member. And each week, after 10 to 15 links, plus my added commentary on each, I'm left with many great items I want to share. Enter Misfill. Here are this weeks links:
— Belle and Sebastian's 'If You're Feeling Sinister' Turns 25 (Pop Matters)
— Uni Jetstream Edge Review (Writing at Large)
— Ink Review #1694: Kobe 40 Sumiyoshi Brown (Mountain of Ink)
— Beer Stained Pulp: A collection of 'nicely designed' old beer mats from Britain's pubs (Creative Boom)
— Color Traveler Delta Light Blue on Midori MD (Inkcredible Colours)
— Vazir Coral (dapprman)
— Paul's Fountain Pen Journal (The Well-Appointed Desk)
— S1:P7 — Syringes are my favorite tool for cleaning pens (mnmlscholar)
— Ink Review #628: 3 Oysters Cool Grey (Fountain Pen Pharmacist)
— Ho ho ho with the Benu Mistletoe (UK fountain pens)
— Our Zoom Date with Wes Anderson's Sign Painters (Messy Messy Chic)
— War Drawing Pencils / Utility Pencils / WWII Pencils – Part 1 (Pencil Fodder)
— Stalogy Planners (Left Hook Pens)
— Fred Armisen Teaches a Short Seminar on the History of Punk (Open Culture)
Want to catch the rest, plus extra articles, reviews, commentary, discounts, and more? Try out a Pen Addict Membership for only $5 per month!